Posted on
By Tine Dhollander
Posted in babykamer, betaalbaar cadeau, bureau, gepersonaliseerde magneet, keuken, kinderkamer, living, magneet, magneetbord, magneetborden, origineel geschenk, werkkkamer, whiteboard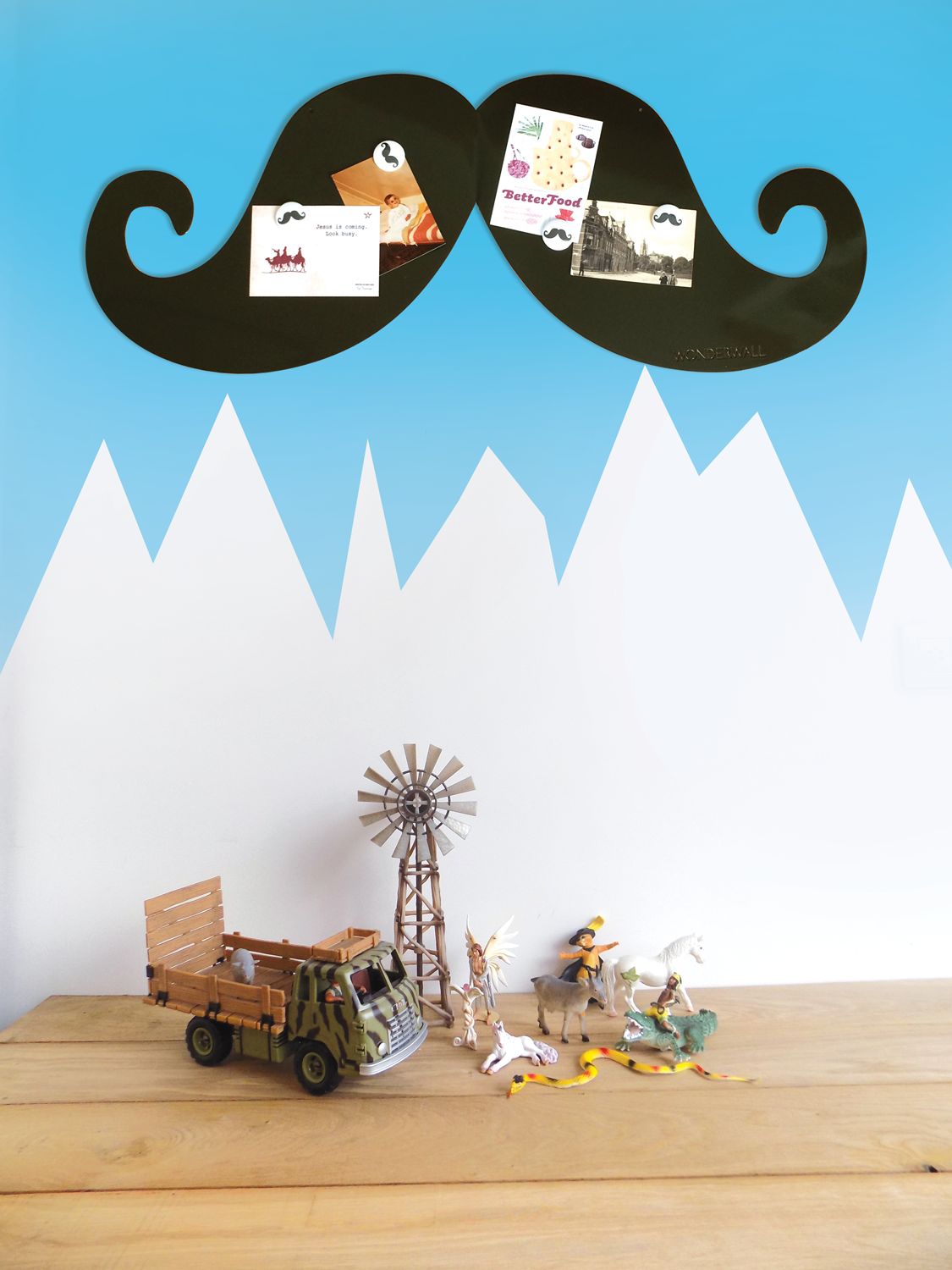 Bij een nieuw seizoen, horen nieuwe beelden.
Benieuwd wat de Sint ervan vindt.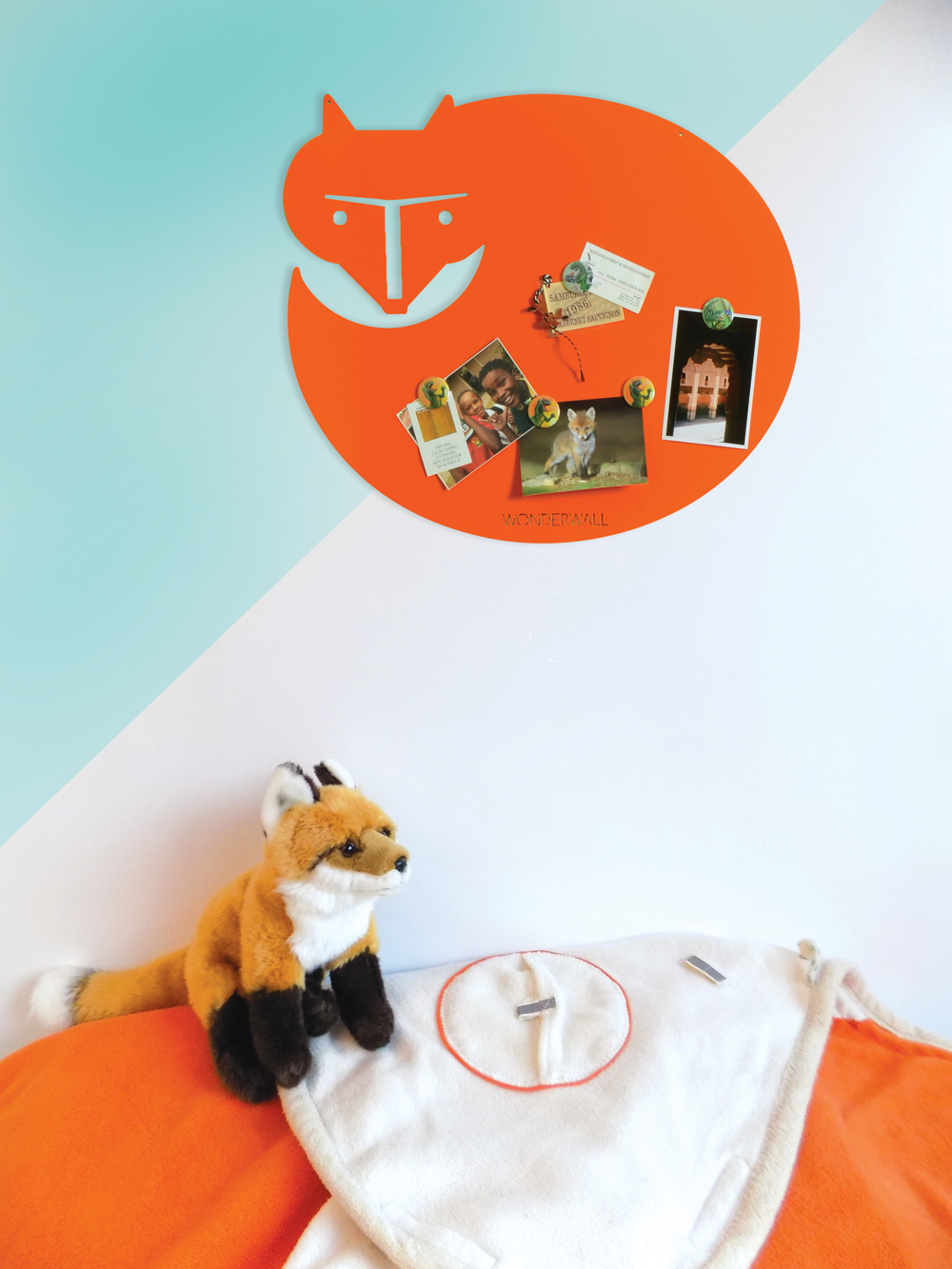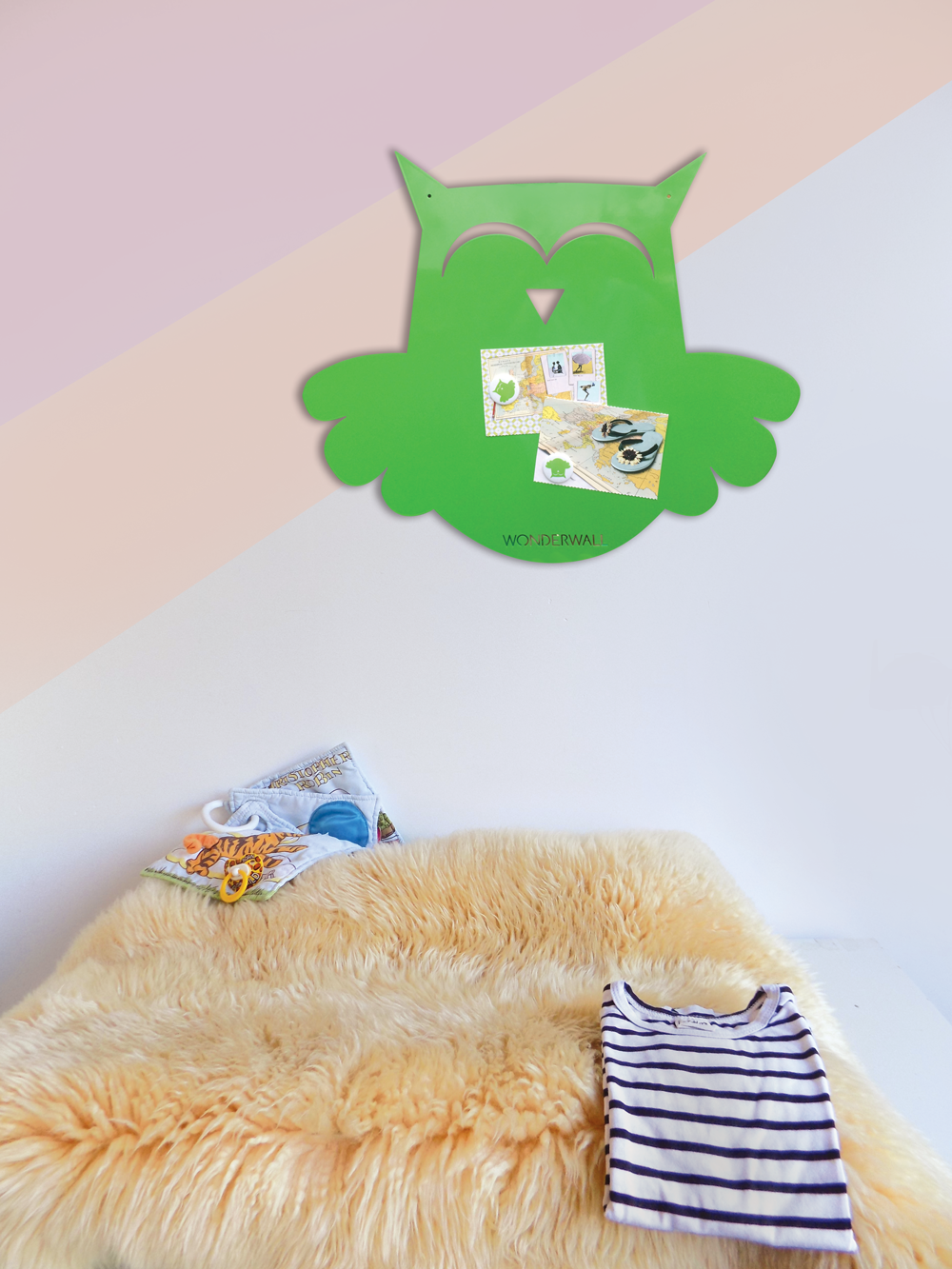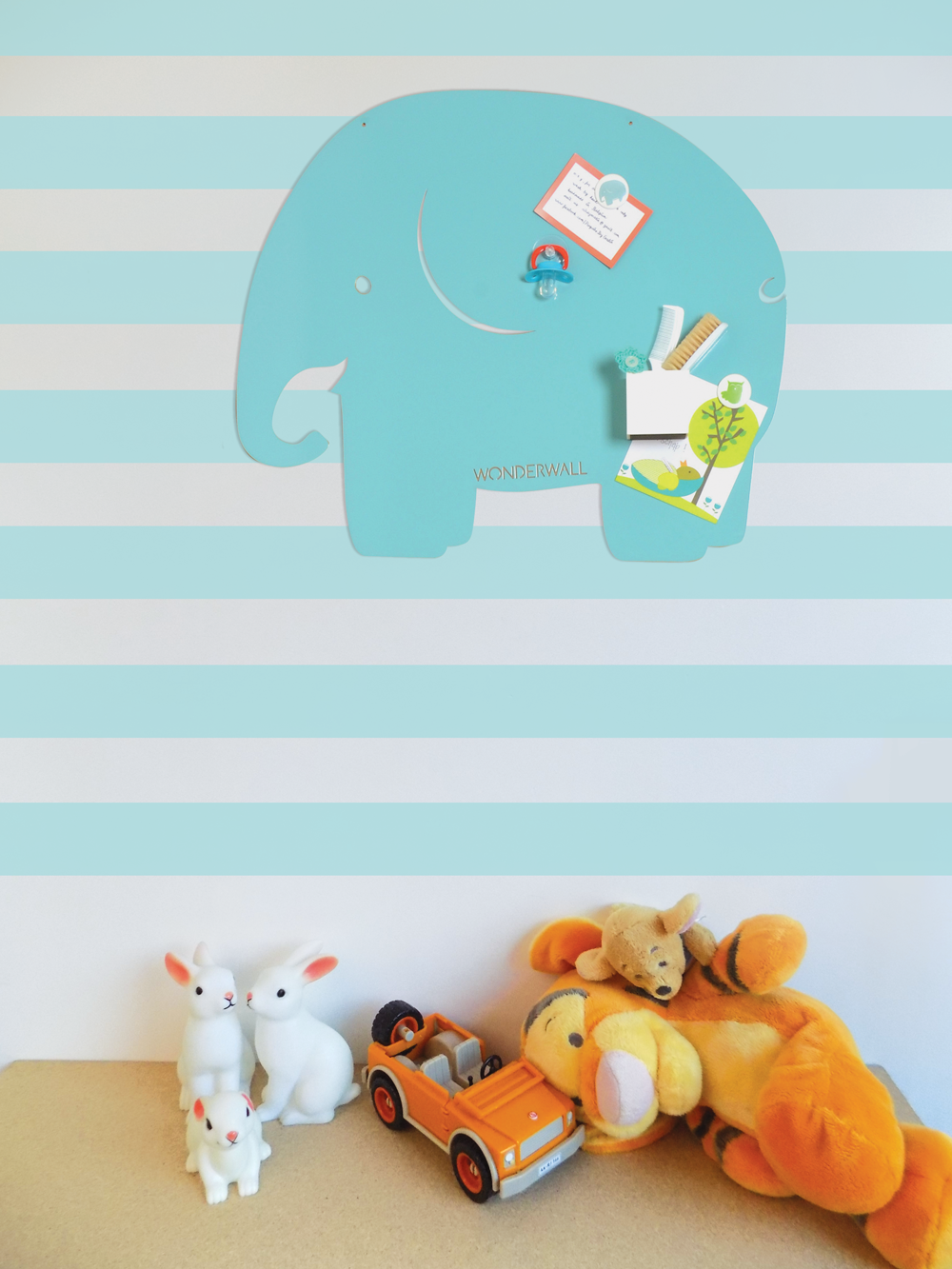 Nieuwe fotoshoot met onze magneetborden, een (h)eerlijk origineel geschenk aan je muur.
Samen met een gepersonaliseerde magneet, of een leuke gadget brengt een 100% Belgisch magneetbord meteen sfeer in een kinderkamer of keuken, een living of een bureau. Inspiratie genoeg in onze collectie. Nu ook met de nieuwe foto's.